Ensuring that your organisation is in the best possible place to deal with a data breach isn't rocket science.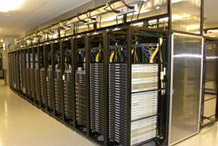 We can assist you to prepare a tailor made forensic readiness plan which will ensure that your staff, systems and procedures are ready to deal with any kind of incident that threatens the integrity of your network and your data.
Our incident response team can be on-site, anywhere in the UK within 12 hours of the initial call.